WOW! I can not believe it has been a year already, this was the last of Ms. Maizie's Watch Me Grow photos but I am sure I will be seeing them again in the future! She has grown into quite the little lady and within the last week has really started walking!
First a recap of the 1st year:
newborn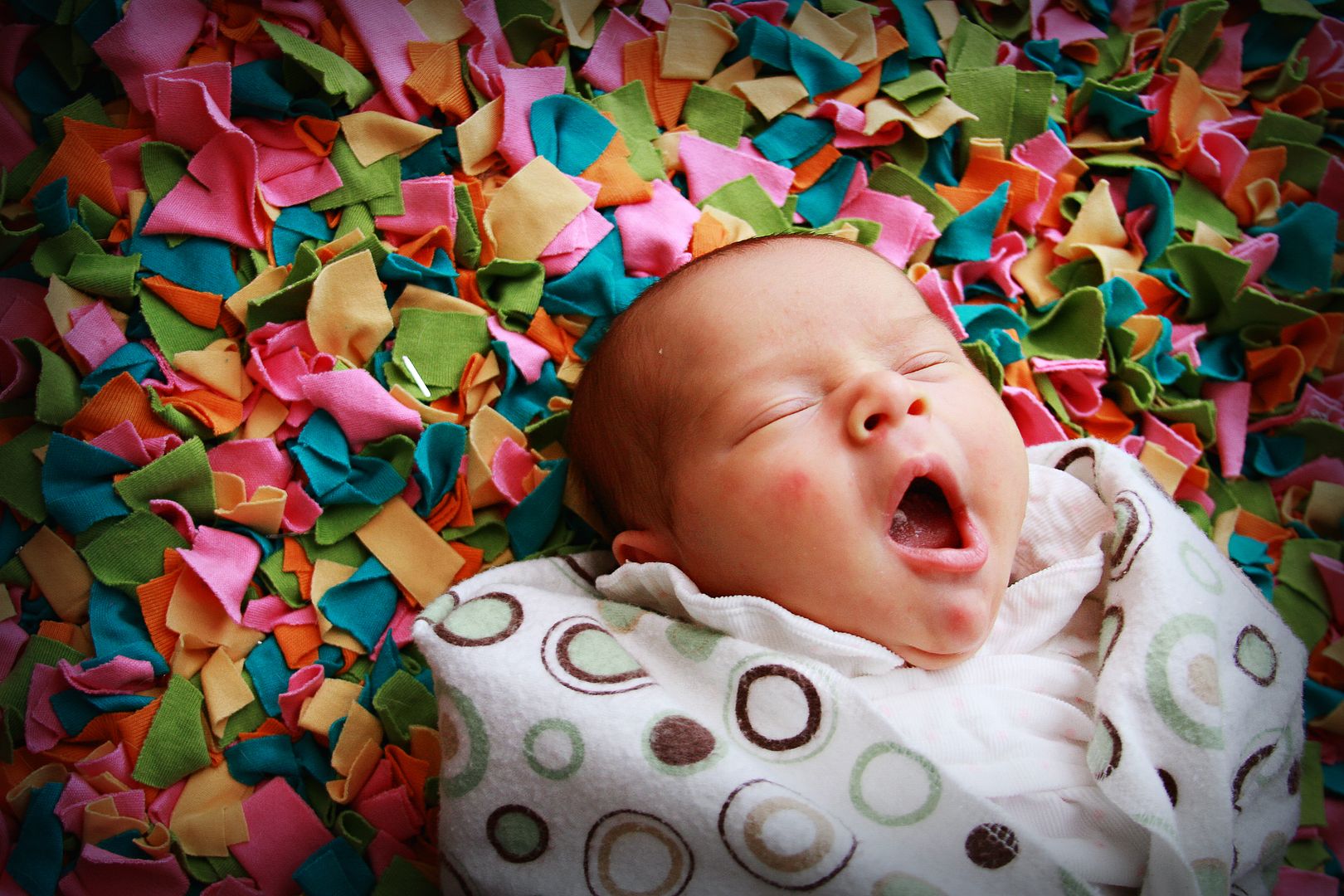 3 months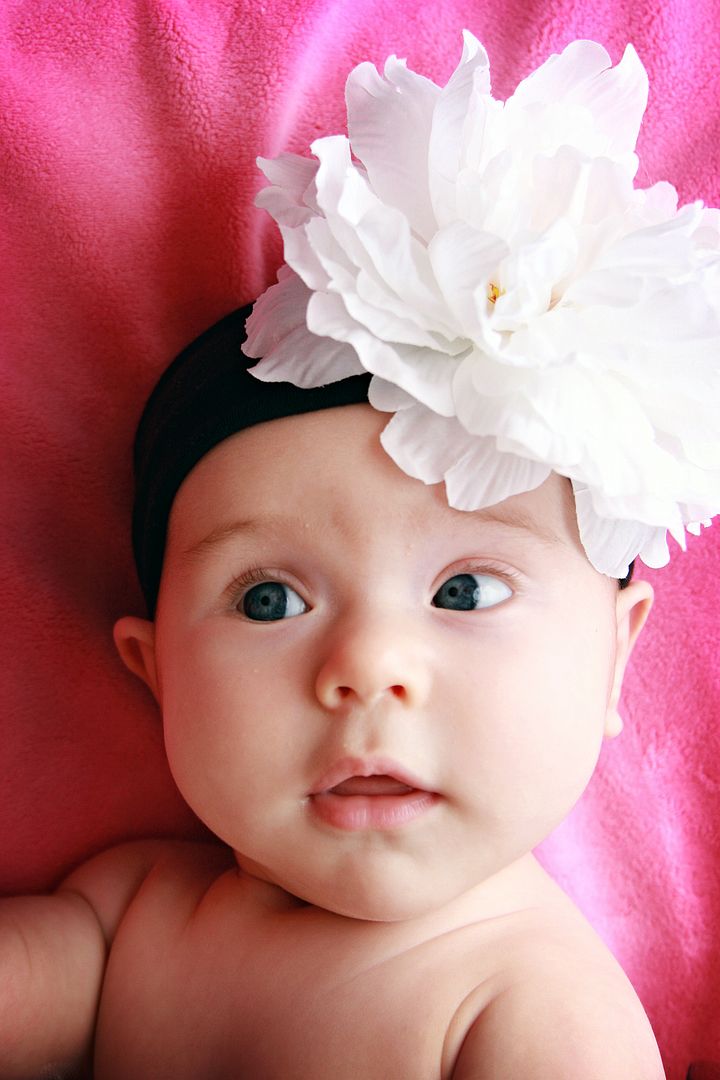 6 months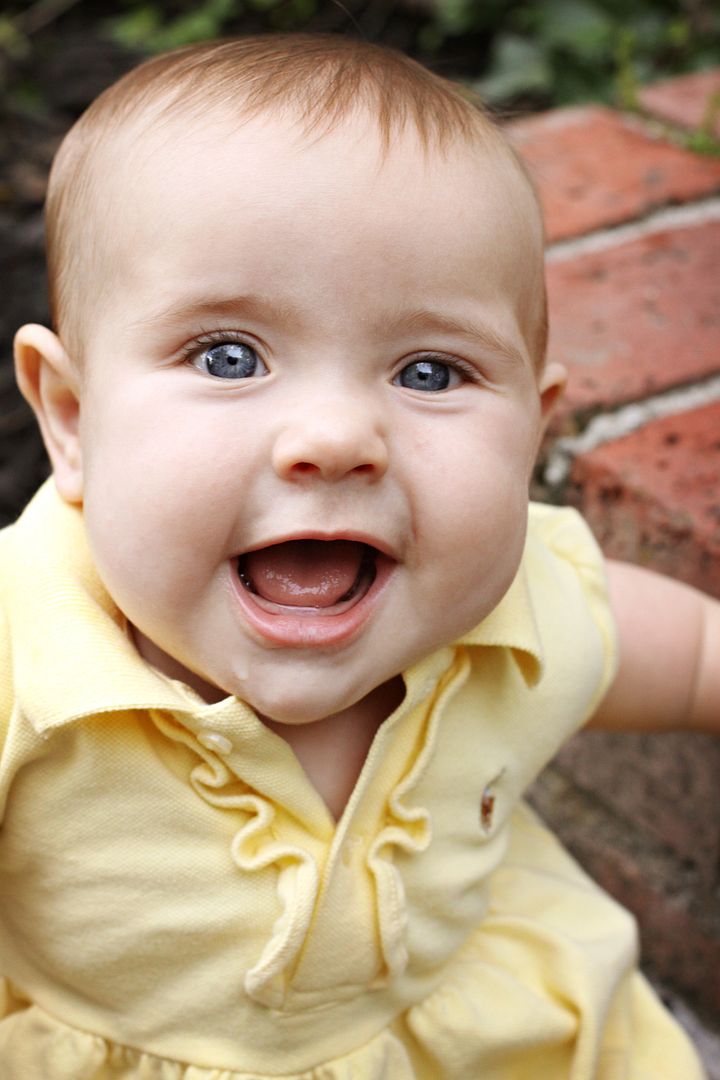 9 months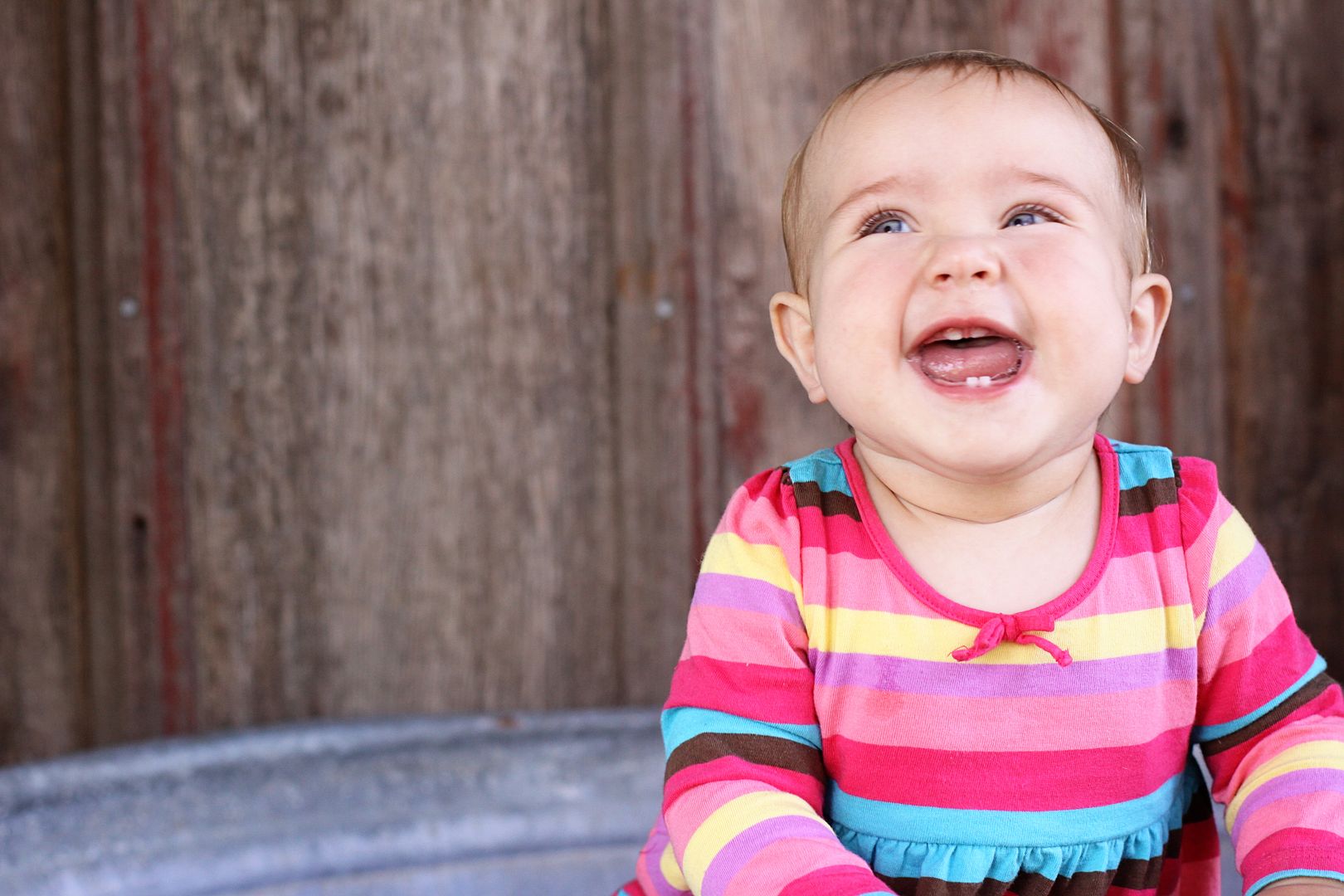 1 year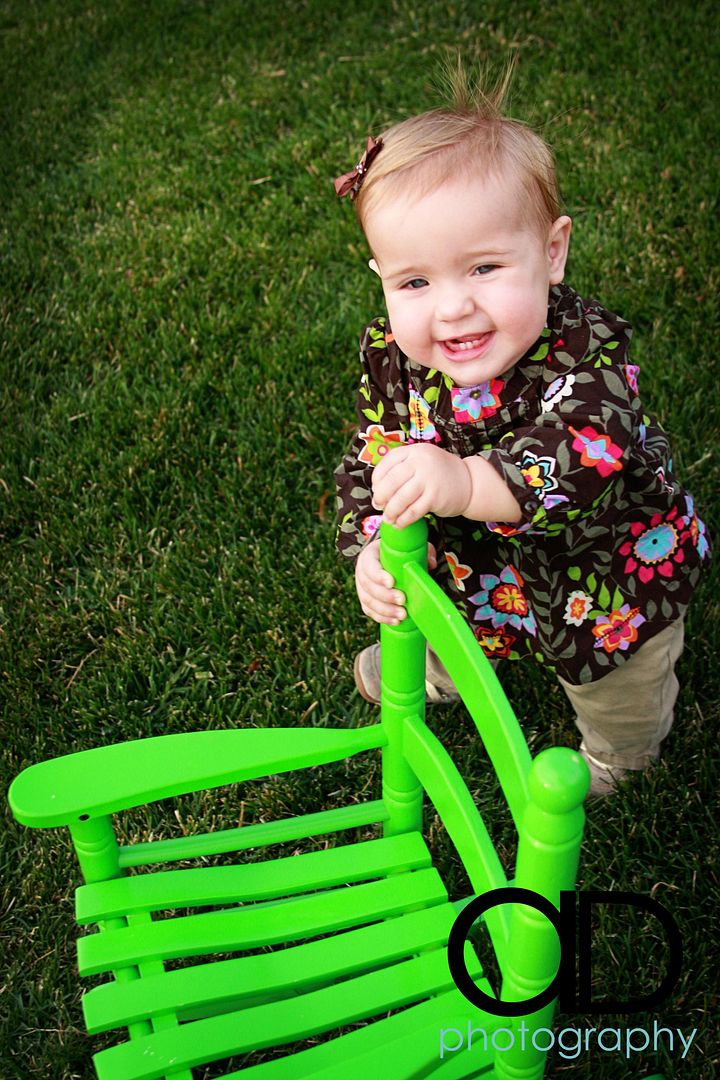 Love this, would not be an AD photography shoot without this view!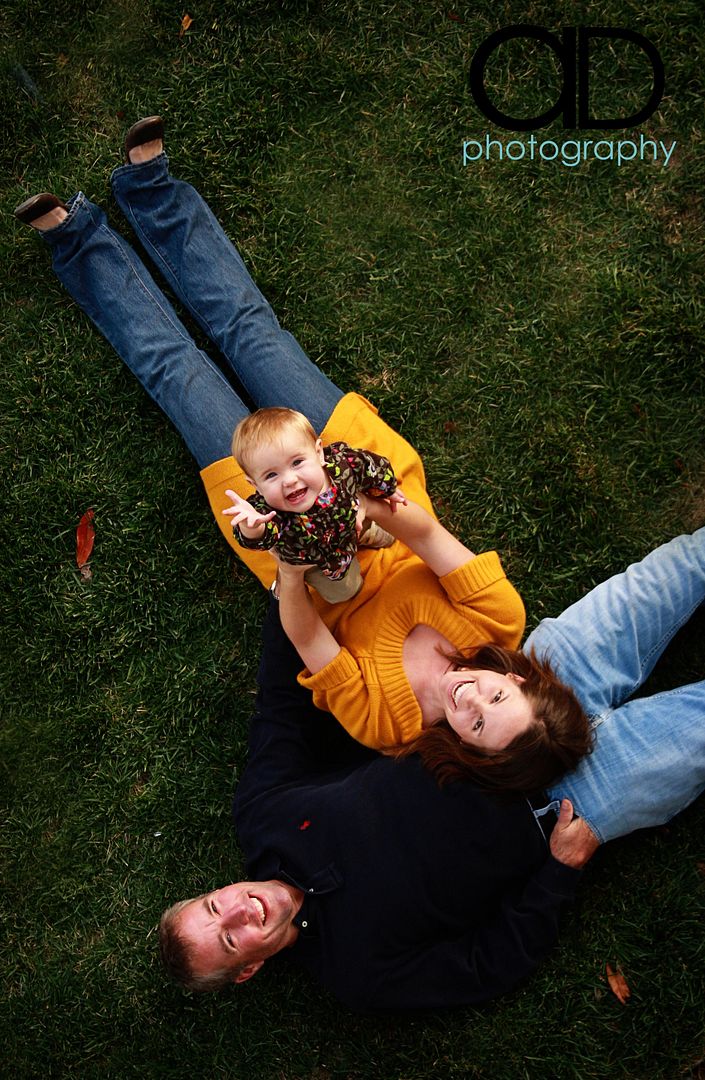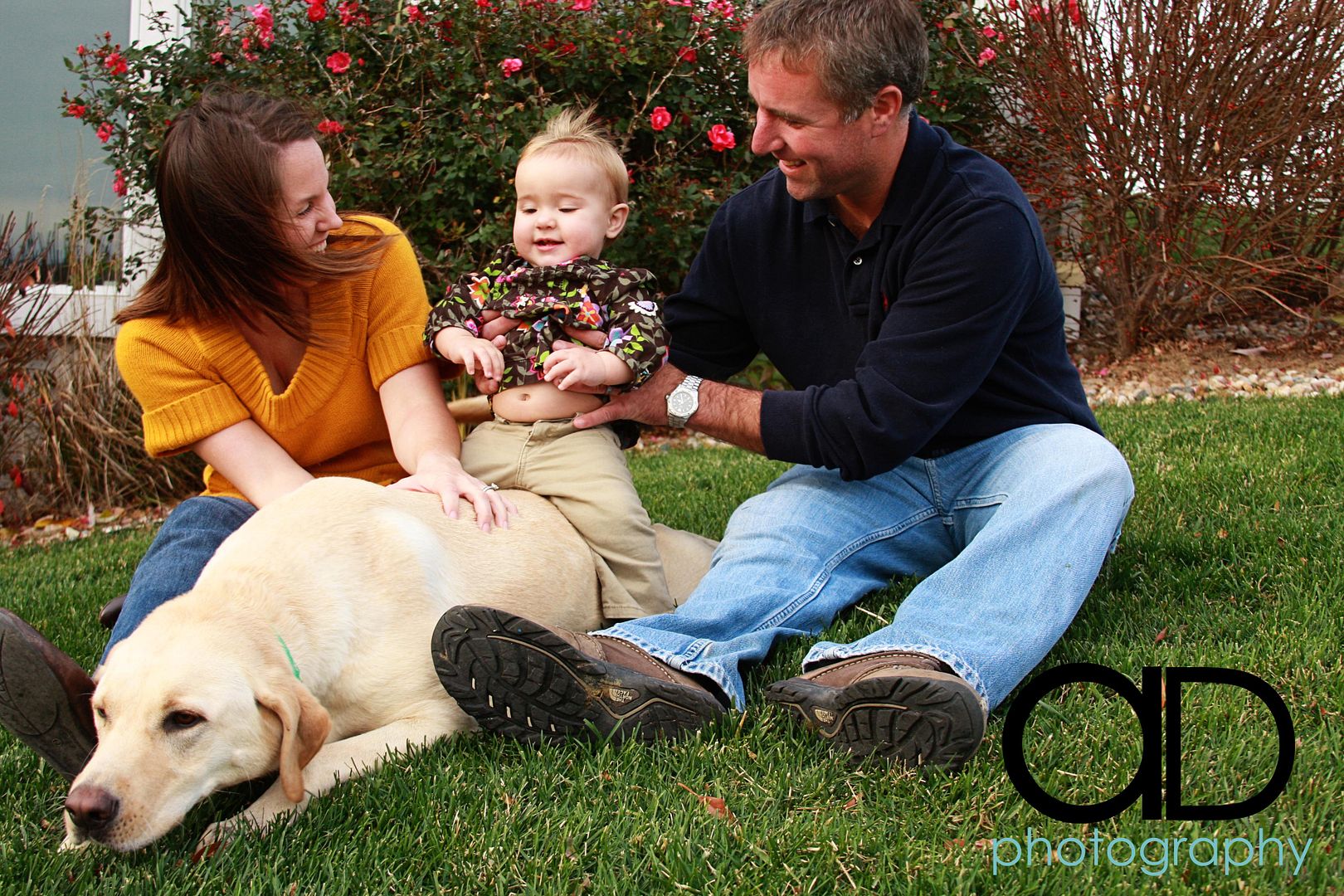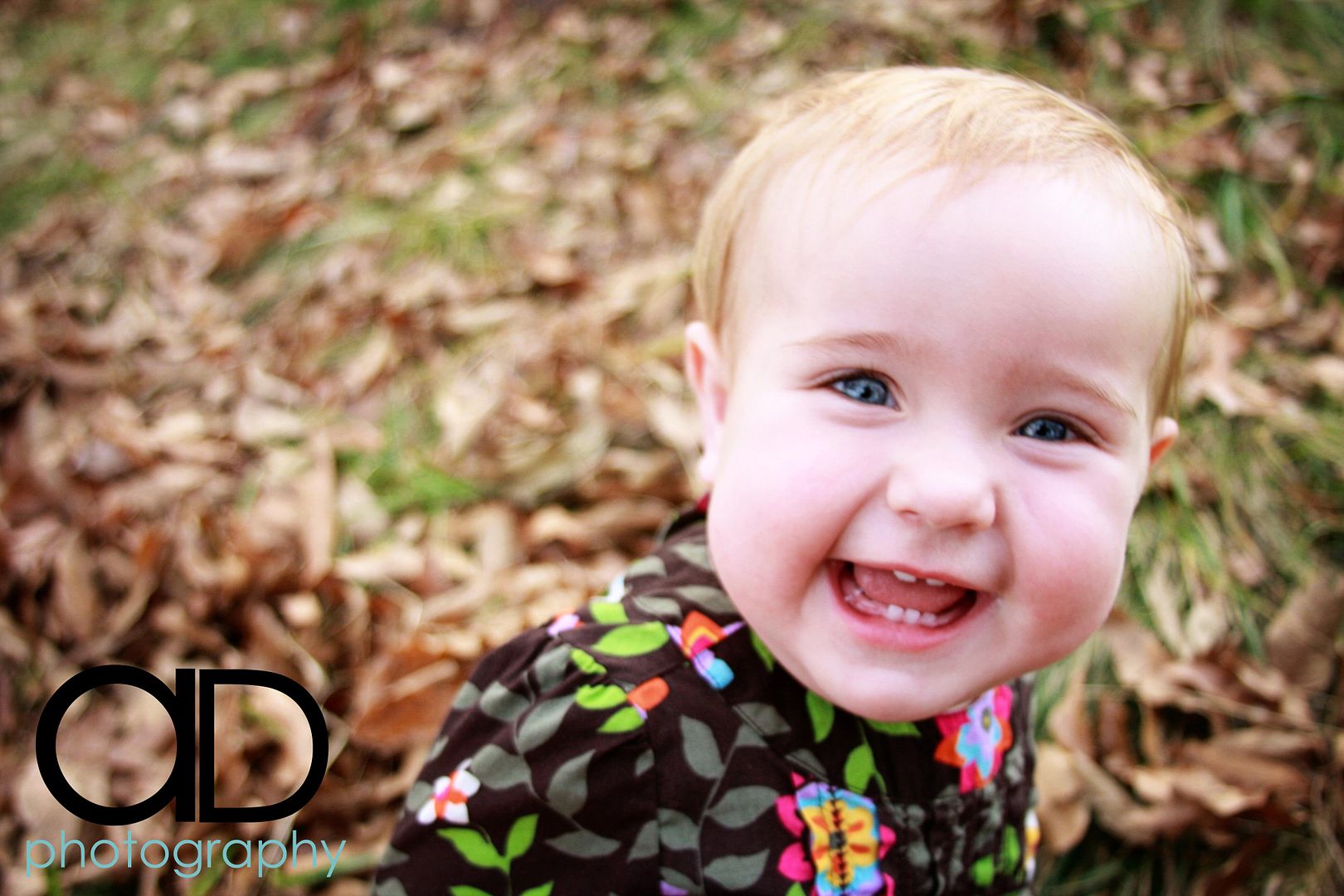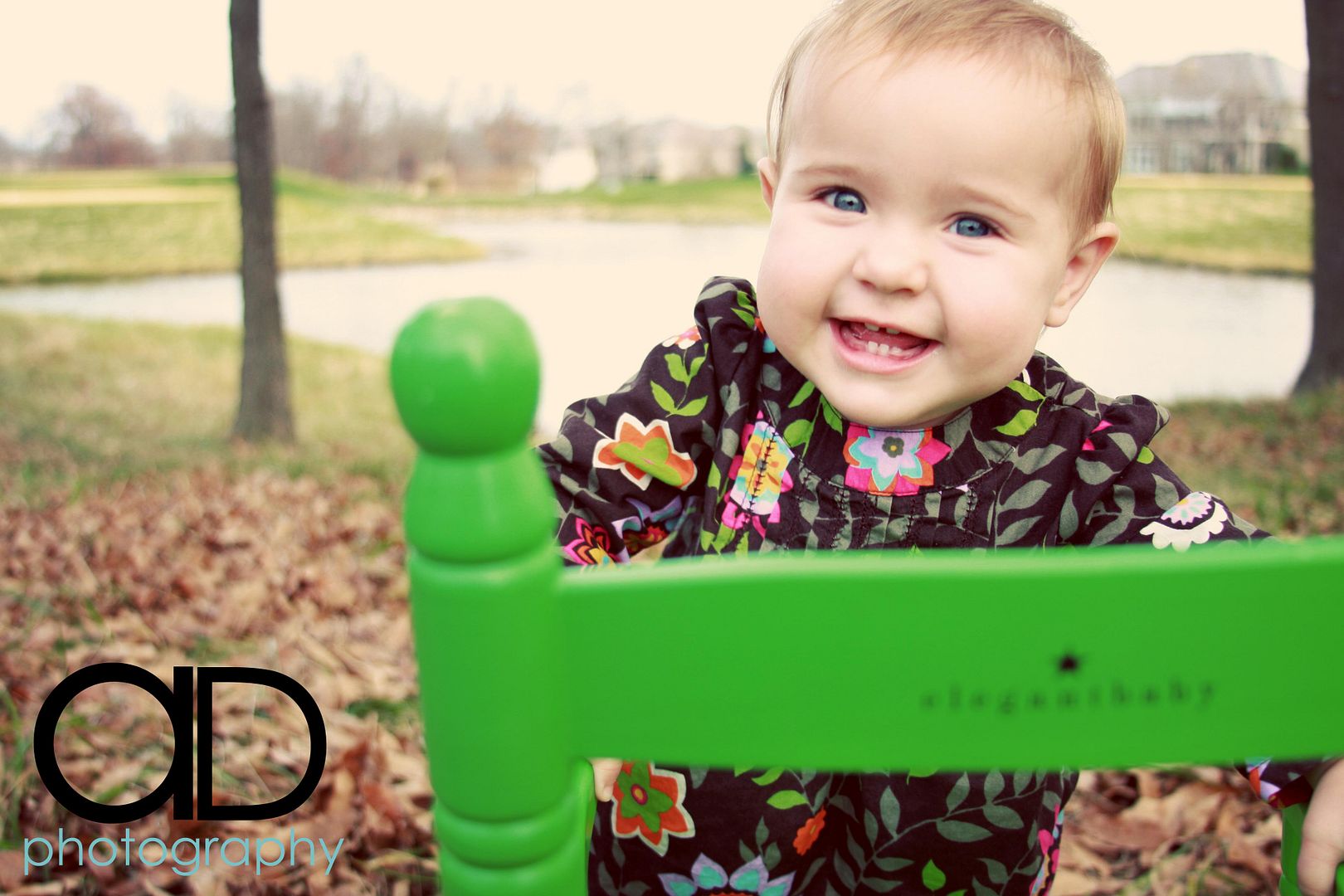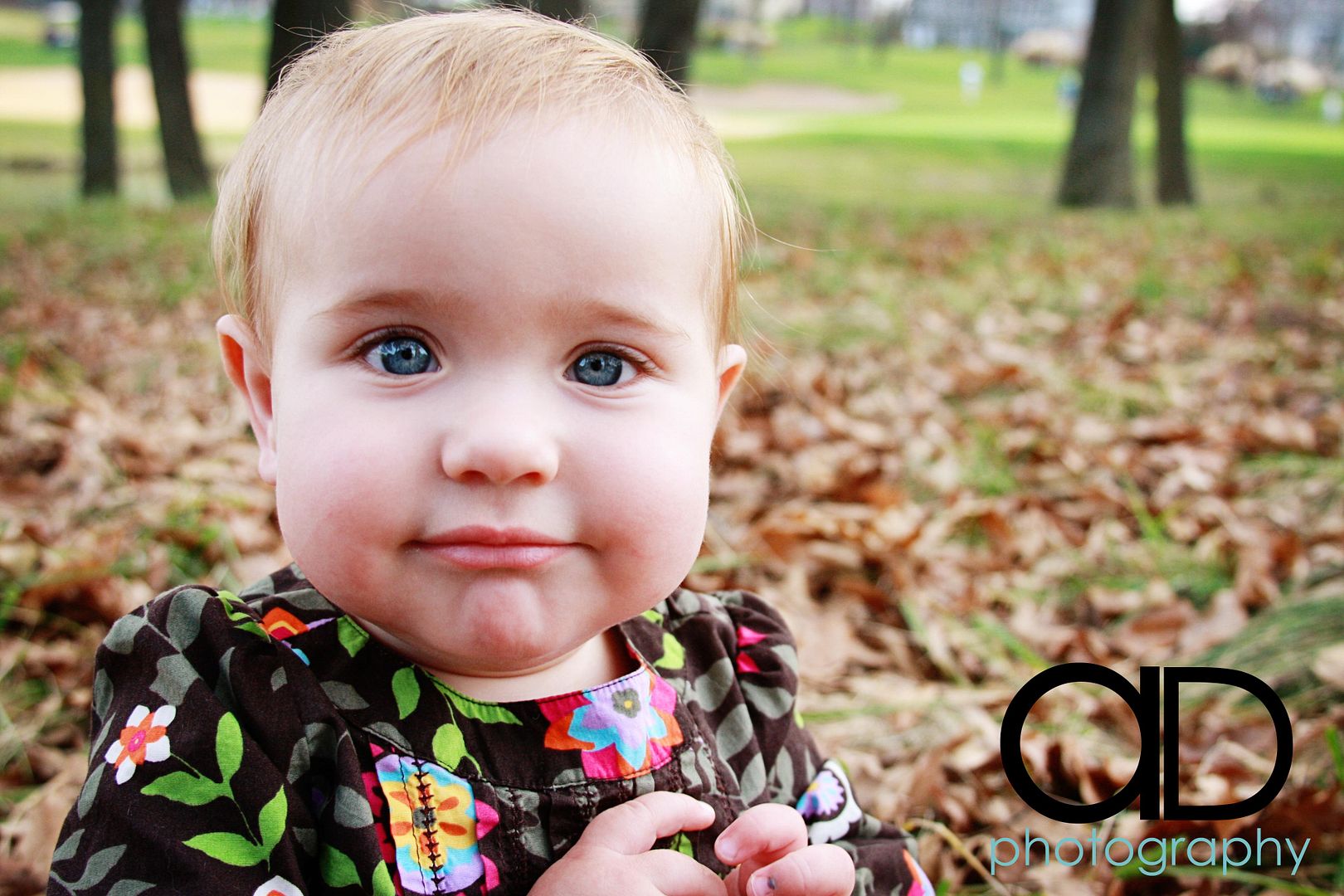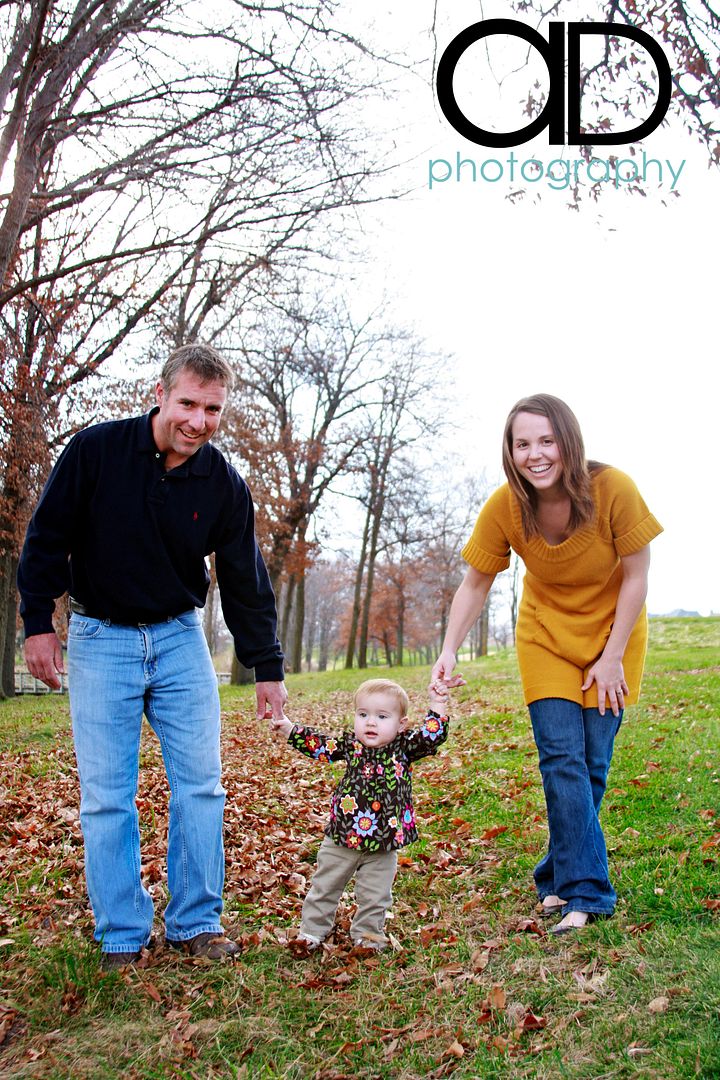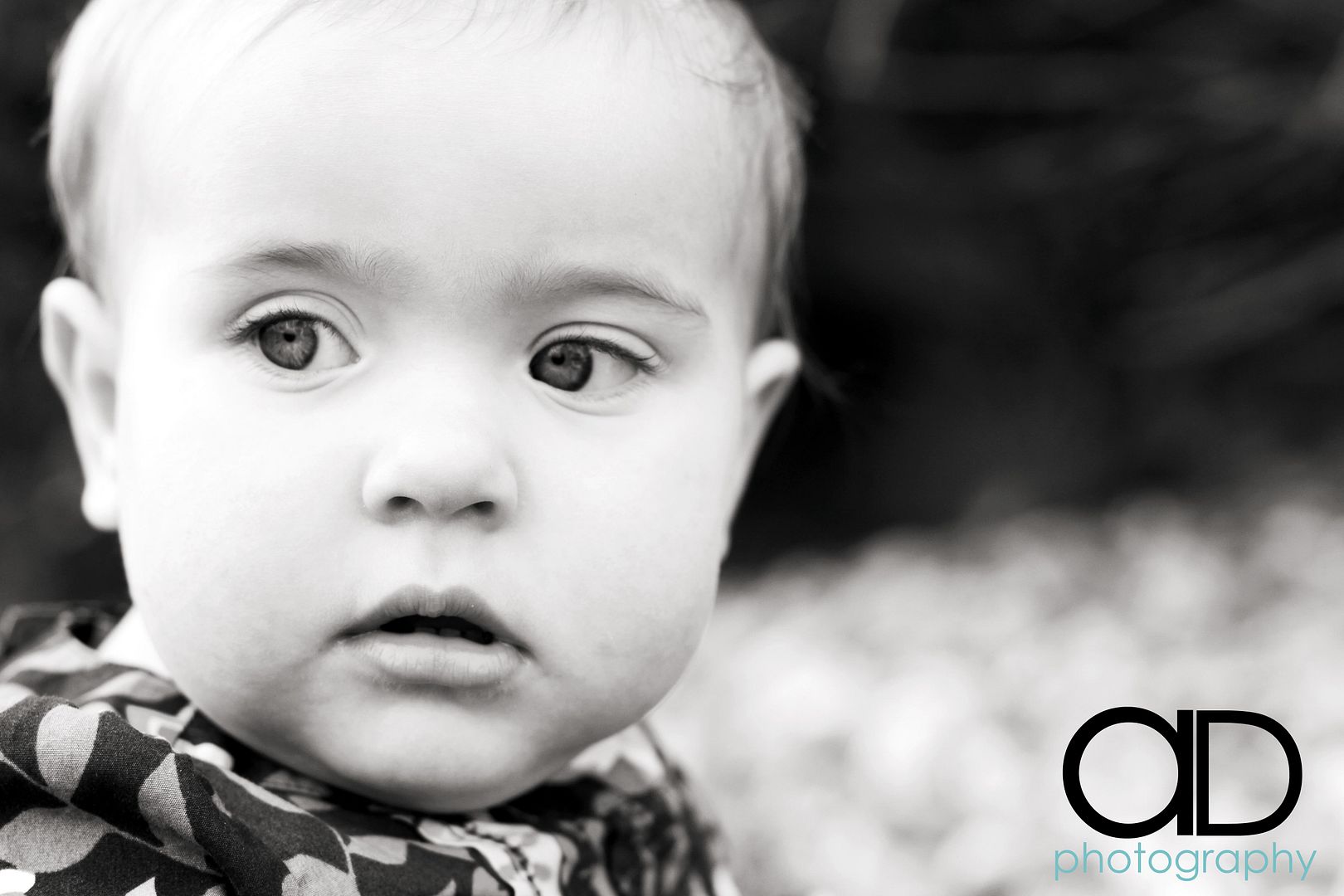 Fave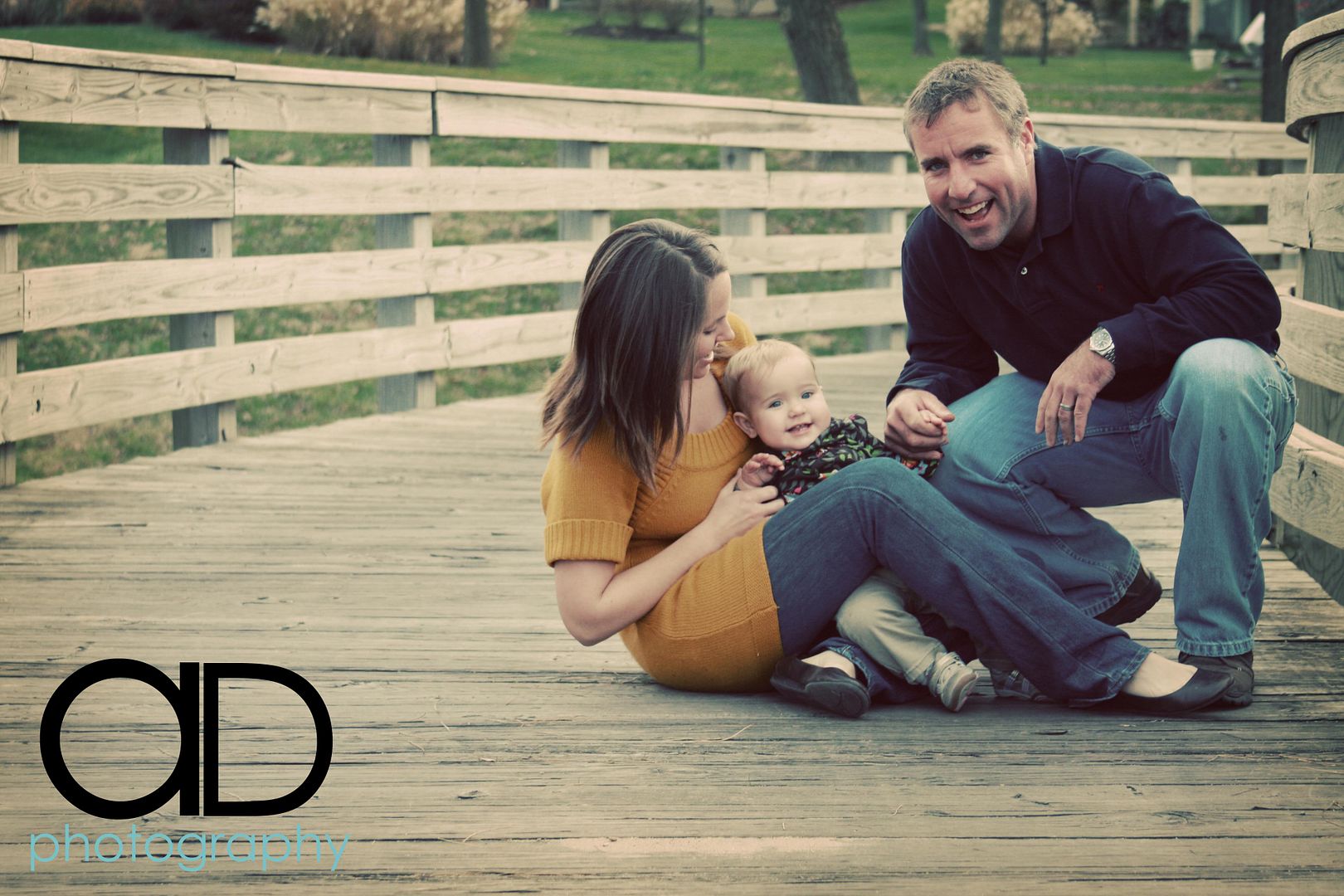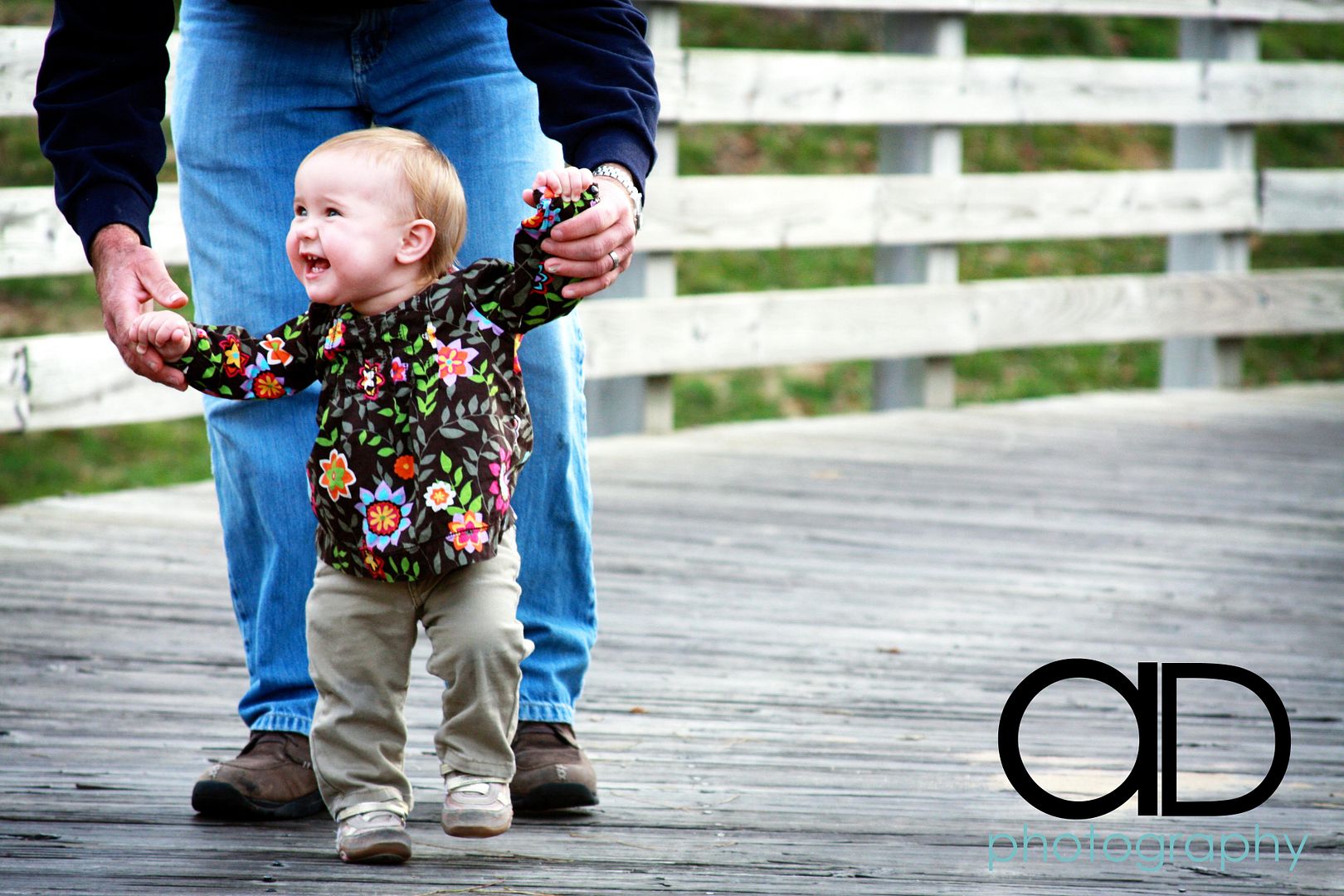 Too funny!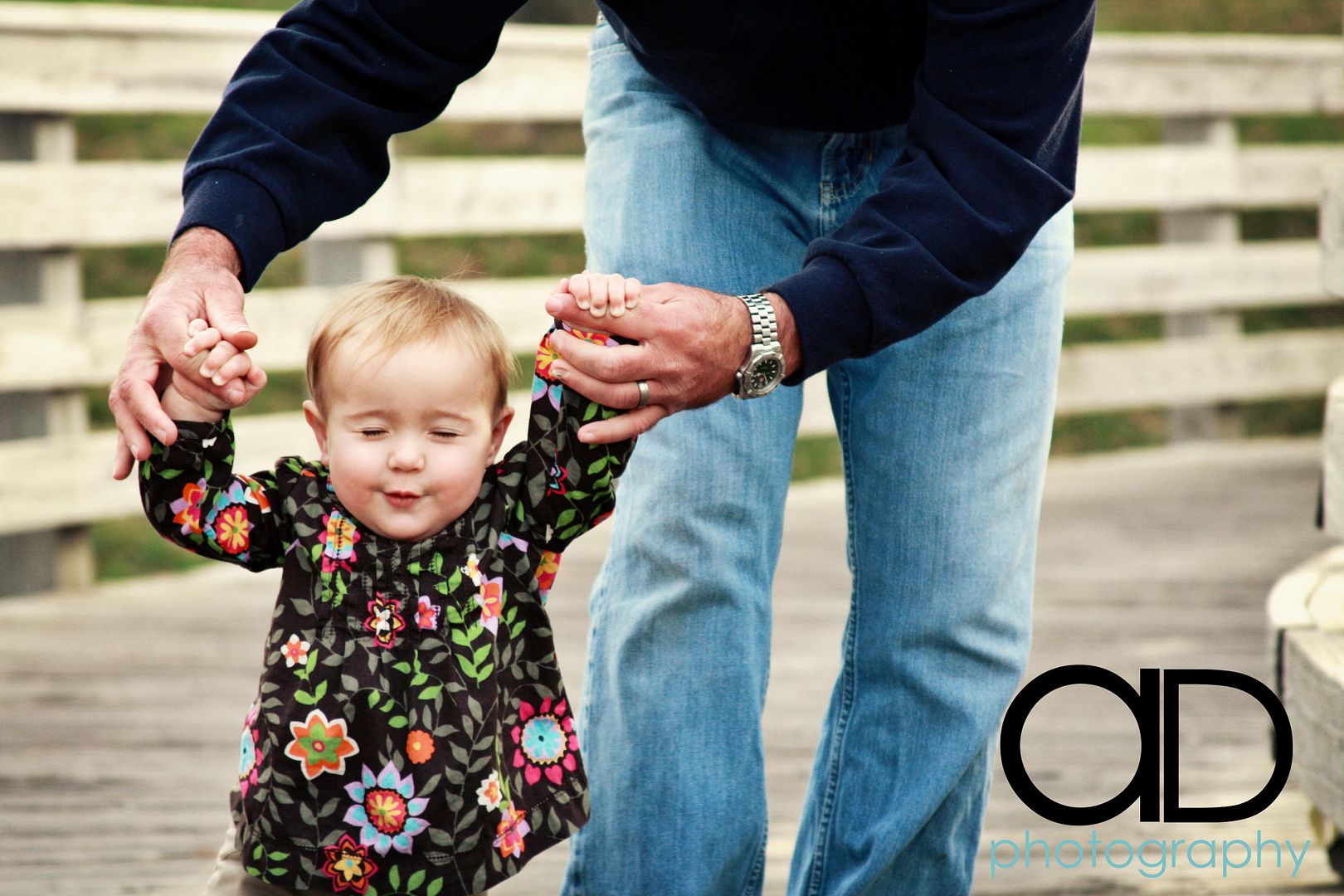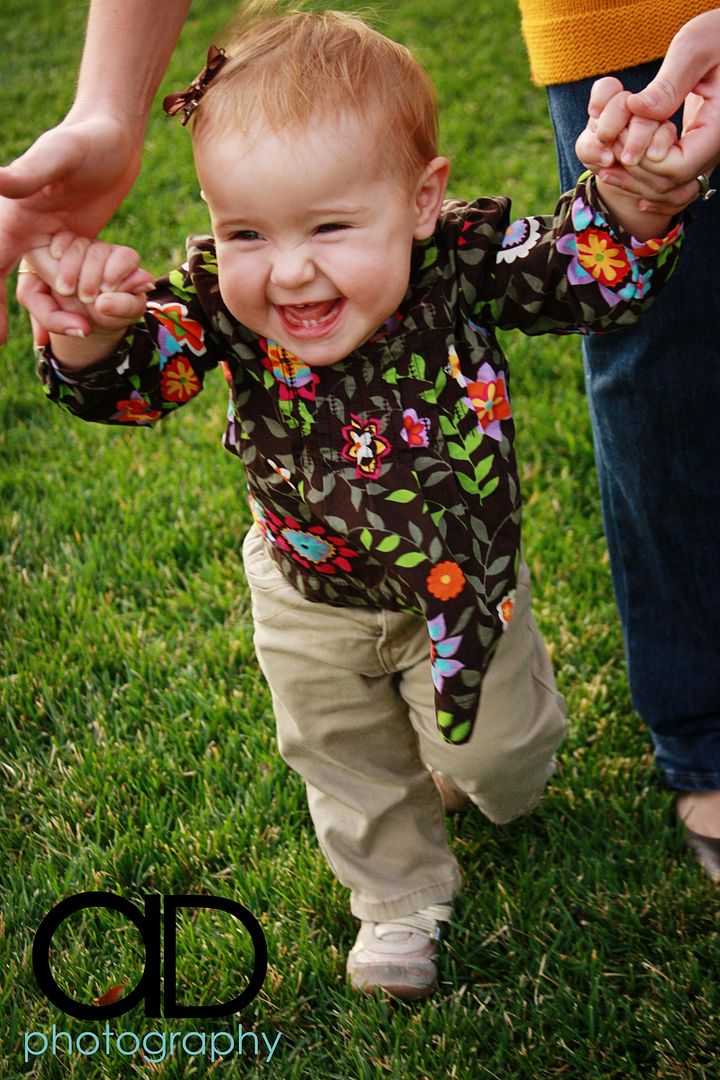 Thanks Sara & Tyler I had an amazing time capturing your precious M's 1st year hope I can do it again for your next baby :)